Global CIO Forum in association with International Group of Artificial Intelligence – IGOAI organised a virtual summit at Bahrain International Conference for Artificial Intelligence in Sport on 2nd November 2021. The event focused on the use of artificial intelligence in sports which is becoming a talk in the town. Artificial intelligence belongs to technology that emulates human tasks, often using machine learning as the process to learn from data how to compete with these tasks.
Bahrain International Conference for Artificial Intelligence in sport virtual event was joined by leading leaders including Ahmed Saleh AlBalooshi, Philippe Blanchard, Esteban Granero Molina, Pedro Fernandes Mestriner, Nasser Artificial Intelligence and Dalal Buhumeida.
Here are some highlights from the event:
The future of Digital revenue in sports
Artificial Intelligence in Sports
Performance analysis
Match predictions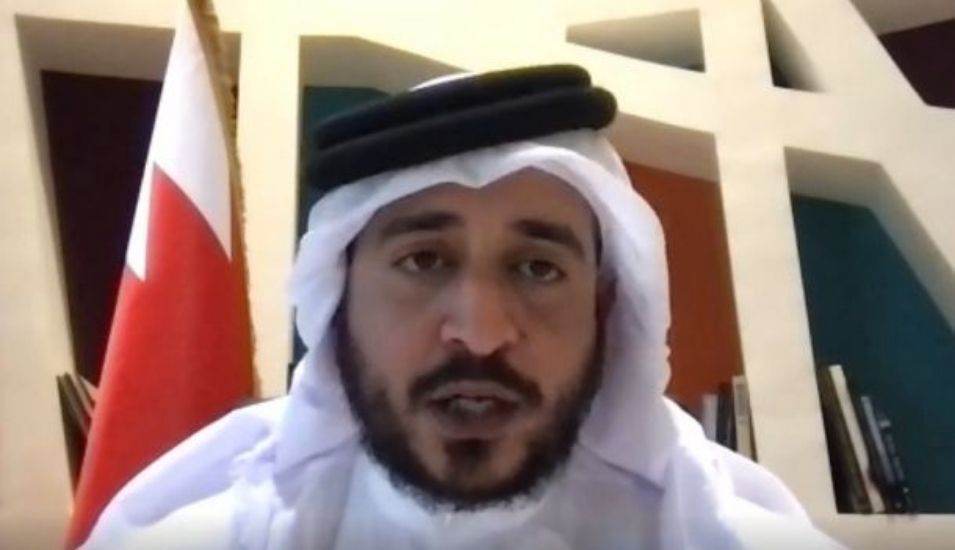 Speaking at the event, HH Shaikh Khalid delivered an opening remark said, "It is our great pleasure to participate with you in this conference which sheds light on one of the most important modern innovations."
---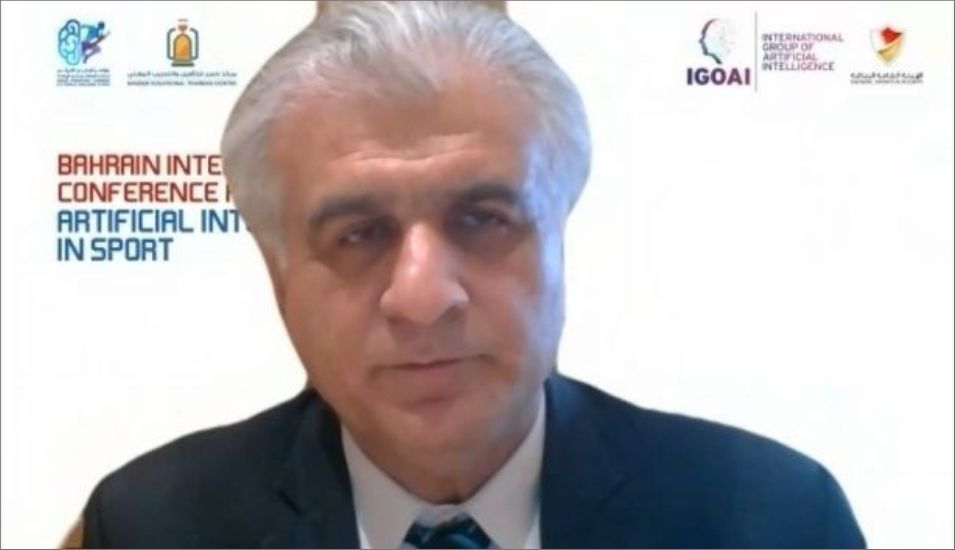 President of IGOAI, Dr Jassim Haji welcomed Under the Patronage HH Shaikh Khalid bin Hamad Al Khalifa First Deputy President Supreme Council for Youth and Sports, President of the General Sports Authority, and President of Bahrain Olympic Committee, all the keynote speakers and attendees.
---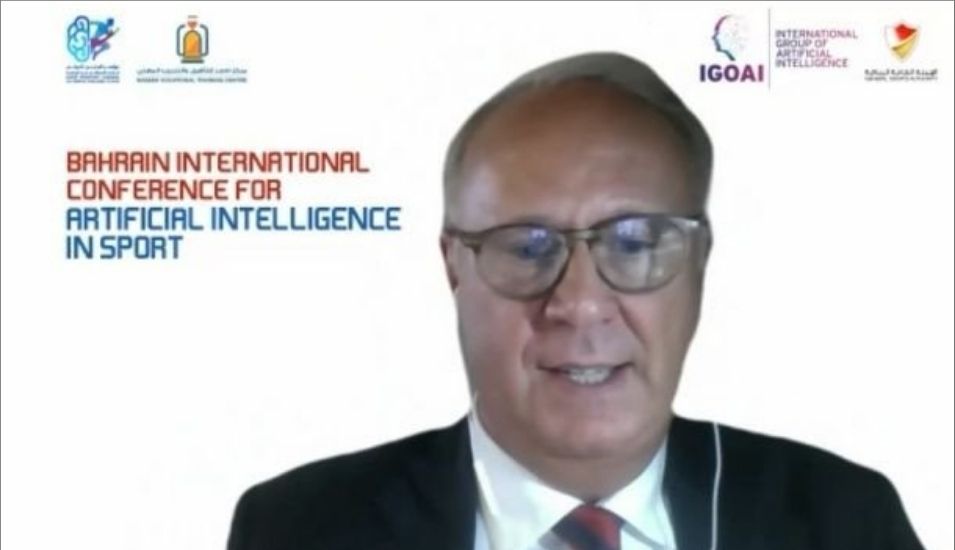 Speaking at the event, Philippe Blanchard, Founder and CEO, Futurous said the industry is moving from statistics to predictions, from objective data to subjective data, mixing sports data with non-sports data, this can predict how many medals can be won country by country.
---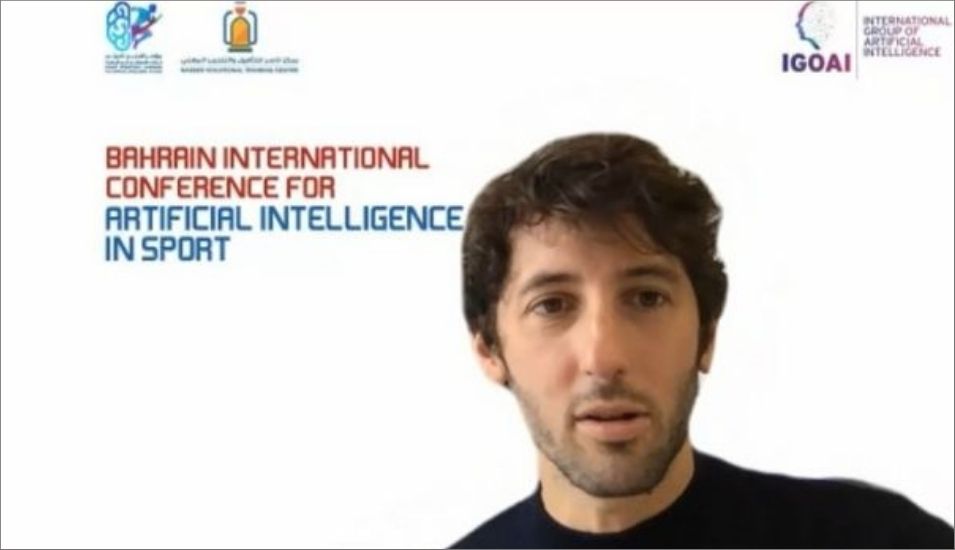 Esteban Granero Molina, CEO, Olocip highlighted artificial intelligence solution and said that the uncertainty will never disappear in sports, but we can reduce it, reduce the uncertainty every winter and summer, how players will make a difference in a new team, artificial intelligence can analyse the performance and make a prediction how they will play in a club.
---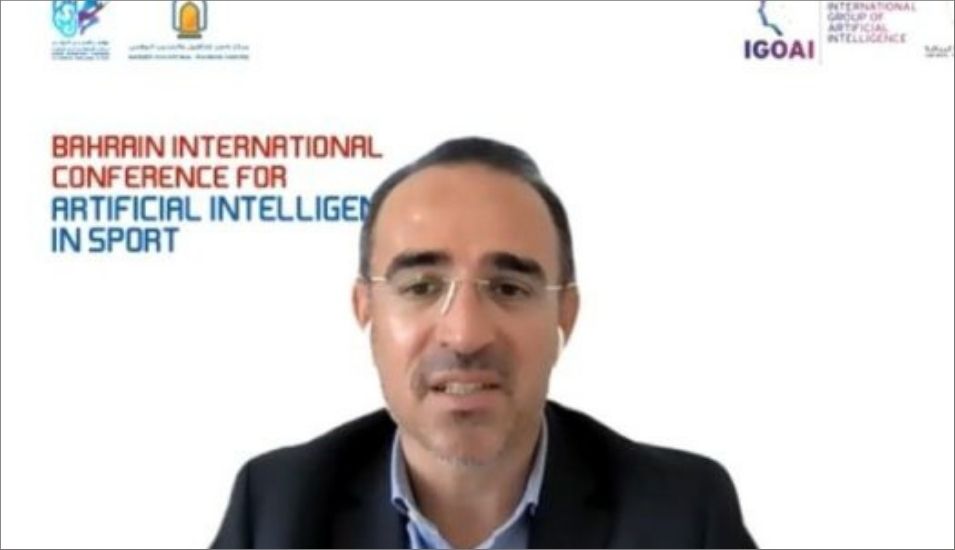 Pedro Fernandes Mestriner, CEO and Co-Founder of Horizm talked about the future of digital revenue in sports and artificial intelligence support throughout the digital commercial lifecycle. He also highlighted that how can we monetise all the social media posts around the event and data can be captured in real-time and combined with historical data.
The world of sports is abundant in such proven elements, making it ideal for the use of artificial intelligence. The functions of artificial intelligence in sports have become a familiar sight in past few years. There are so numerous technologies used in sports these days. They are customised as per sports to fit user preferences.
Artificial intelligence is gradually being used more and more and adopted as technological advancements increase across verticals worldwide. Artificial intelligence brings with it great potential for improvement. The organisation focuses on the scope of artificial intelligence to be used in sectors which are untapped like the judiciary. It can help discover, forecast, and mitigate future risks and challenges.